Independent minute taking services
Add structure,
drive action,
record everything.
Meetings Into Minutes (Meet2Min) are an independent minute taking service based in Sydney, servicing locations all over Australia. Our dedicated team can attend your board, committee, and team meetings, and ensure the resulting minutes are delivered efficiently to your organisation.
Meet2Min take the stress out of keeping records and deliver you with accurate and timely minutes. Our professional minute takers can help free up your team members for more important tasks and discussion.
We also provide online and in-person minute taking training for employees, teaching them how to take accurate meeting minutes.
We pride ourselves on our confidentiality, focus, and accuracy, and are proud to have been servicing our valued clients for over 5 years.
Independent, Accurate,
confidential
Meeting minutes add structure to your meeting, drive action and help record important decisions. Meet2Min can attend your Board, Committee, or Team meetings which only run for an hour or potentially all day. We are available to work with you, when you require, including outside normal business hours.
Our specialist minute taking team provide all our companies with an expert minute taking service with quick results. Let your staff focus on what is important to your business and let us support you with an independent minute taking service.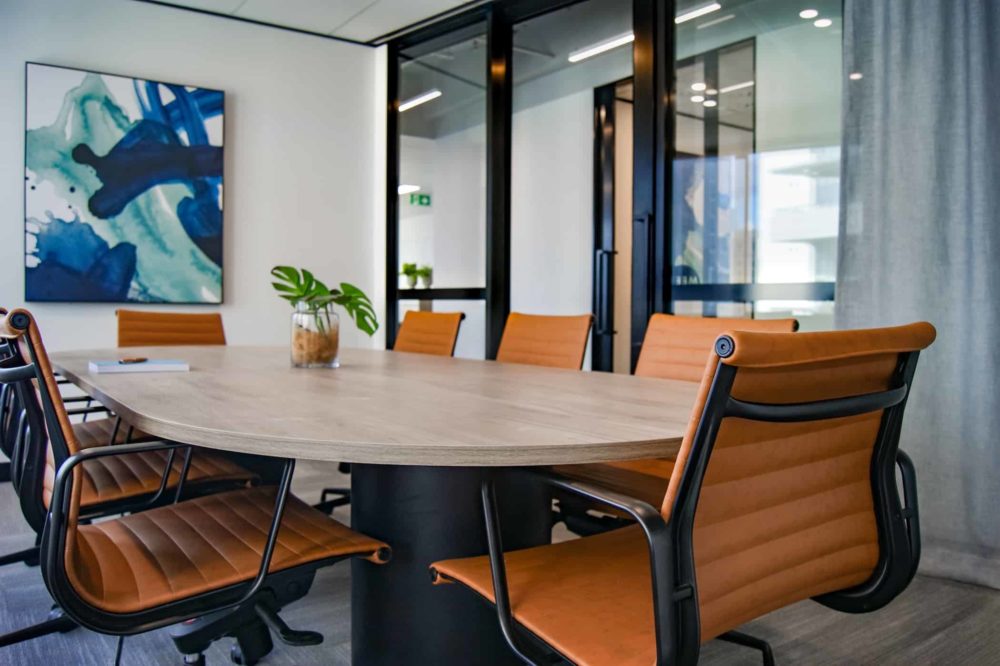 The Founder of Meet2Min, Sarah Taylor, has over 25 years' experience in minute taking. With over 45 active clients, she specialises in taking concise minutes for your meeting.
Sarah identifies tasks and provides clients with a set of draft minutes, follows up with email communication for any amendments, and issues a final set of minutes soon after. Sarah attends your meeting as an independent person, without regard to the identity of the parties involved.
Are you an EA, PA, or administrator and want to add to your professional skill set and boost your employability? Minute taking training is the perfect addition to your cv and will benefit any organisation. 
Learn practical skills like preparation, making notes, common terminology and what to include in your final minutes.
Get access to our online minute taking course today in the comfort of your own home, or enquire about our in-person minute taking courses which are run on demand. 
"I recently completed the Meet2Min online masterclass and can highly recommend the course. I am returning to the workforce after my second baby and this course has provided me with a fabulous refresher on taking minutes. It is also ideal for those starting out in the administration field who find themselves needing a specific education on taking minutes. It is very easy to follow and all the information is relevant".​
"The format and duration of the course made it easy to comprehend the information and Sarah was fantastic at delivering the content, making for a very engaging session. It was helpful to be able to ask questions throughout the course and get one-on-one help right away. The exercises included were useful and I look forward to using these new skills today!"
"As an EA I have been required to take minutes on a number of occasions however I had never received any formal training, this course has finally allowed me to refine my practices & help me to adopt a best practice approach to my minutes with more confidence. The way Sarah has presented the lessons helps you retain the information no matter your learning style. Thank you Sarah for this comprehensive course!"